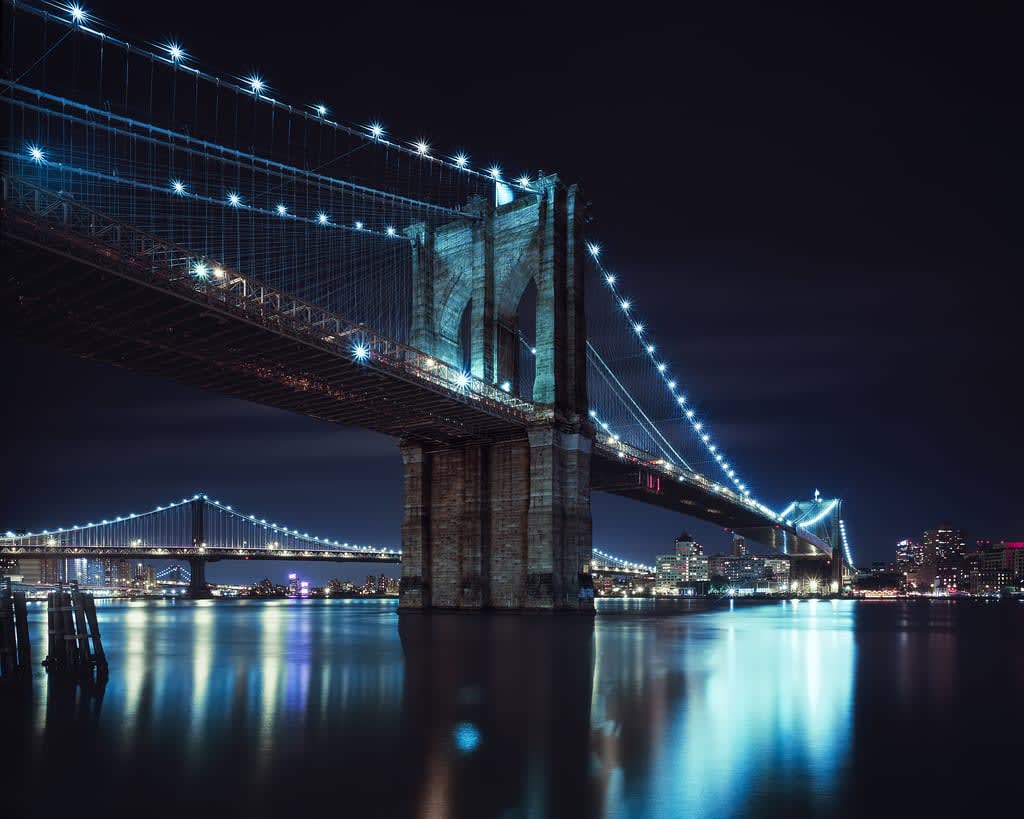 Attempting to buy a co-op is akin to a job application on steroids. Not only do you have to prove you qualify-with a bundle of financial documents, rather than a resume-but you also have to convince a co-op board that you'll be an asset as a neighbor. This is where references come in, specifically letters from close friends and business colleagues who will attest to your personal character and financial responsibility.

To help demystify the application process, and provide some inspiration, we've collected sample letters from buyers who successfully landed their desired co-ops. We've cropped out contact information (these were all submitted on company letterhead or with the name, address and phone number of the letter writer at the top of the document) and any identifying details to protect everyone's privacy.

And in the meantime, here are a few basics to get you started on collecting references:

Ideally, you want to ask three professional contacts, three personal contacts, your landlord or property manager, and your employer for letters. Then you'll have a good number to choose from when it comes time to submit the application. Each letter should mention the length of time the writer has known you, how they met you, and what they think of you, with a focus on personal details that illustrate your suitability as a neighbor.

Along with the content, the board will consider the source of the recommendation: your boss enthusing about your friendly nature and willingness to pitch in carries a lot more weight than your doorman (read: the guy who's counting on your holiday tip) gushing about, well, almost anything. Bonus points for getting a letter from someone who lives in the building or serves on a board in a similar building.

While there's no rule on length, you want the letters to be substantial enough that they look like the writer put in an effort, but probably no more than 1.5 pages.

Make sure they're typed and free of grammar and spelling errors.

For more tips, read our Ask an Expert column on reference letters.

Many thanks to Howard Morrel, a broker at Brown Harris Stevens; Ari Harkov, a broker at Halstead Property; and Philip Lang, co-founder of Suitey, a technology-enabled real estate brokerage, for sending over the sample letters.